Iconic photography,
Exclusive interviews,
Information packed,
Lovingly put together
Best-selling series of football books by
Interact Publishing
"A well-written and comprehensive history of the competition – fit for any fan's coffee table." DAILY TELEGRAPH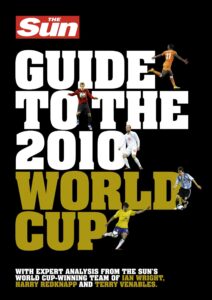 World Cup Tournaments
The best-selling, most informative guides to major football tournaments.
In association with The Sun newspaper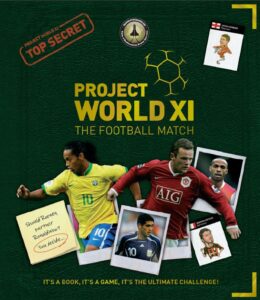 'The best football book - ever' Match Magazine
A book that challenges you to create the best World XI ever for a mysterious football match. Will your choice marry up with the team chosen by a former England manager? Full of letters, pull-outs, player cards, fact wheels and other novelties.
Match of the Day Annuals
Picture-packed annual, covering the best in world football for a series of years. Produced in association with the iconic BBC TV series, Match of the Day.
History of the World Cup
"The greatest tournament on earth, skilfully brought to life with compelling stories and fantastic photography. A great read." FOUR FOUR TWO Magazine
Created in association with FIFA and the BBC TV series.
Crime, Contemporary Fiction, Fantasy, Young Adult, Humour, Non-fiction