Ask an author: where do novel ideas come from?
...or anything you'd like to know
Tell us what you thought: what you loved, what you didn't enjoy...
...and we'll pass it on to the author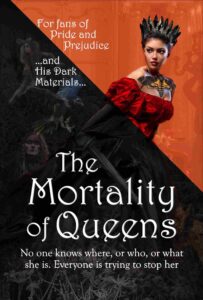 By J. L . Dawn
Historical Fantasy
What if your 'shadow self' visited you from their separate life in another world. And what if it was a mortal bond?
That's a Shocking Idea - let's do it!
A heartbroken middle-aged mum sets out to kill her daughter's murderer, her abusive son-in-law but she'll need help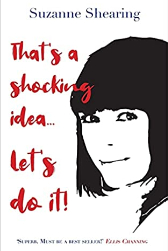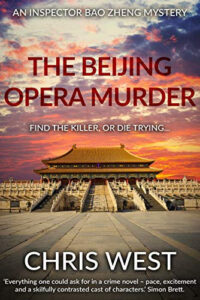 By Chris West
Historical Crime
One year on from Tiananmen Square a Chinese detective investigates a murder in the Beijing opera house
Two Old Ladies and a Secret Child
A lonely pensioner finds an abandoned baby on her doorstep, but it's connected to a certain royal family
A text informs Shona
her new bruise is identical to one found on a murder victim. Has she shared a bed with a serial killer?
Stella Tranter, a student in 1970s London, plans to become a 'Philosopher and Lover of Great Art'.
Supported by Buntingford Library
Local Author Feedback Form
* for multiple questions or fuller answers: contact@interactpublishing.co.uk
Crime, Contemporary Fiction, Fantasy, Young Adult, Humour, Non-fiction